Click Here
"BEST NEW PODCAST IN 2020!!"
"I have been a loyal listener since the launch earlier this year. Every episode is current, interesting and insightful. You deliver a much needed focus on the 905 even as traditional media backs away." (Apple Podcasts Review)
Click Here
"FINALLY BRINGING ATTENTION TO THE 905"
"An absolutely fantastic podcast ... bringing attention to the issues and concerns that affect this region .... Definitely worth subscribing to if you're a resident of the 905." (Apple Podcasts Review)
Listen and Subscribe to The 905er Podcast: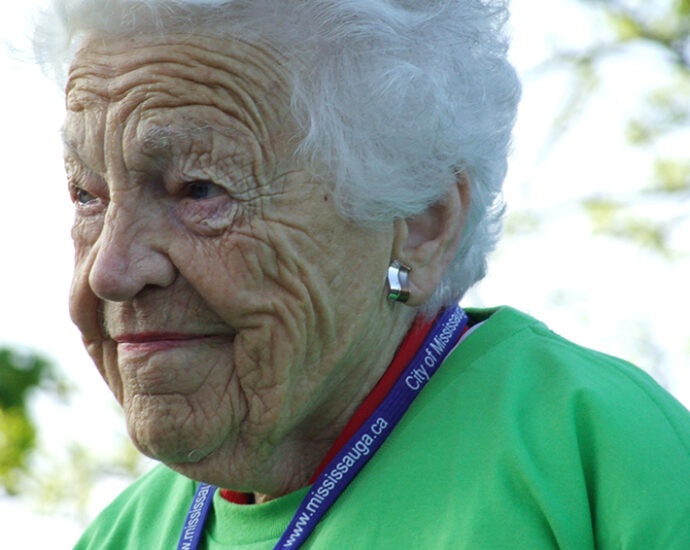 Laura Steiner sits in for Joel as we discuss the late Hazel McCallion's legacy for Mississauga and the 905 region. And we share some first impressions (recorded before Tuesday's interview with Kate Graham – go and listen to it if you haven't heard it yet) on the 40 Liberal insiders who have put their names to an attempt to co-opt Mike Schreiner from the Ontario Greens.
Other News & Opinion
We're not just a podcast ...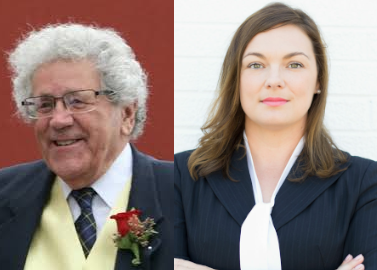 Kearns states that Parr was unwelcome at a campaign event because of Parr's prior "disgusting use of language designed to incite hurt and embarrassment". At the event, she claims he "shoved his phone in my face in front of my children, family, friends and supporters telling me to 'call the cop's' …. Which we did."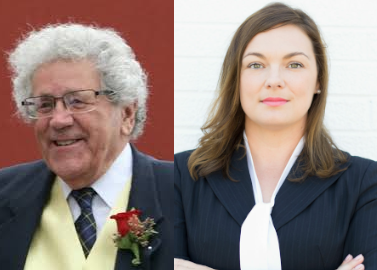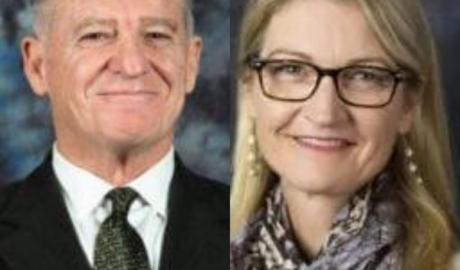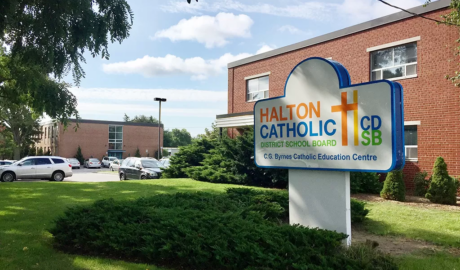 Three Ways To Help Build the 905er:
Listen to the 905er Podcast and make sure you're subscribed to get notified of new episode every Tuesday.
Never miss an episode ...
Do you have a story you think we should be covering?
Are you passionate about our region and want to help shape its future?
Get in touch...
The 905er needs you!
We think we're doing something important, but we can only do it with your help.
Find our how.