Click Here
Become a 905er Supporter!
Help the 905er tell the stories nobody else is telling about the 905 region.
Click Here
"BEST NEW PODCAST IN 2020!!"
"I have been a loyal listener since the launch earlier this year. Every episode is current, interesting and insightful. You deliver a much needed focus on the 905 even as traditional media backs away." (Apple Podcasts Review)
Click Here
"FINALLY BRINGING ATTENTION TO THE 905"
"An absolutely fantastic podcast ... bringing attention to the issues and concerns that affect this region .... Definitely worth subscribing to if you're a resident of the 905." (Apple Podcasts Review)
Listen and Subscribe to The 905er Podcast: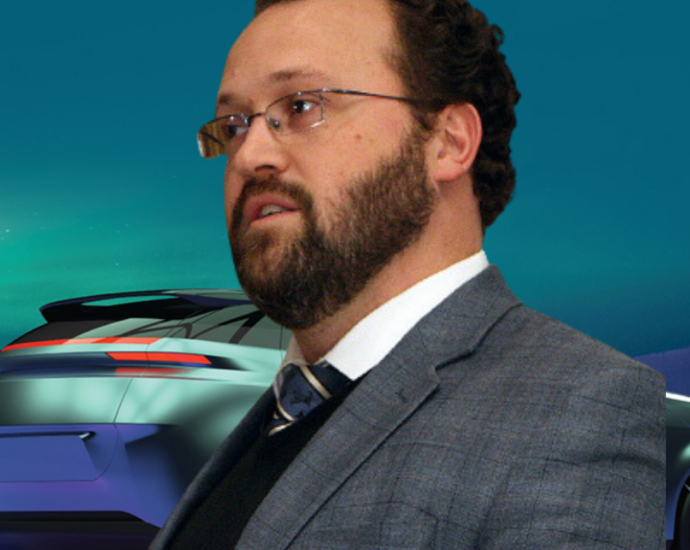 We welcome back to the podcast President of the Auto Parts Manufacturers Association of Canada, Flavio Volpe. A while back we had Flavio on, to discuss their still just and idea concept car, Project Arrow. At that time we promised that we'd have him back on once it was completed and unveiled. Well that time as come. This year Project Arrow was finally revealed to the public at the Consumer Electronics Show and later at the Toronto Auto Show. The potential of this car to reshape the automotive industry in Canada is unprecedented. As the industry shifts towards electric vehicle
Three Ways To Help Build the 905er:
Please listen, give us 5 stars on Apple Podcasts, and share!
Do you have a story you think we should be covering?
We think we're doing something important, but we can only do it with your help.