Listen and Subscribe to The 905er Podcast:
Three Ways To Help Build the 905er:
Listen to the 905er Podcast and make sure you're subscribed to get notified of new episode every Tuesday.
Never miss an episode ...
Do you have a story you think we should be covering?
Are you passionate about our region and want to help shape its future?
Get in touch...
The 905er needs you!
We think we're doing something important, but we can only do it with your help.
Find our how.
Other News & Opinion
We're not just a podcast ...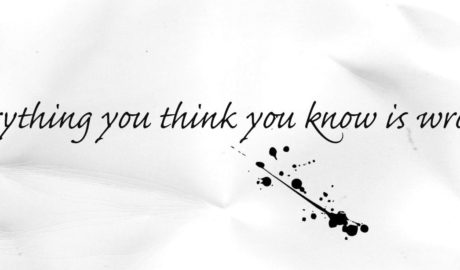 The first part of a series of articles on political finances in Ontario.
Political parties in Ontario, and across Canada, depend on public subsidies as much as public donations to survive. Shouldn't they be able to support themselves? The answer is that the subsidies are the least of our problems with how parties raise money.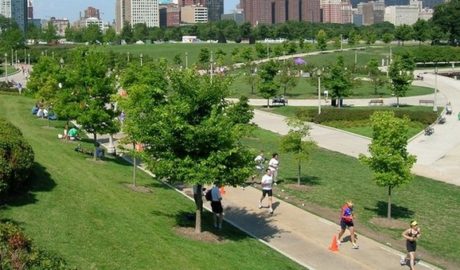 This pandemic has presented options that we never needed to contemplate before. Working is becoming decentralized. The old model of planning of creating suburbs for people to live while commuting to a larger city on highways is outdated and quite frankly dead. Read the full article on Joel MacLeod.ca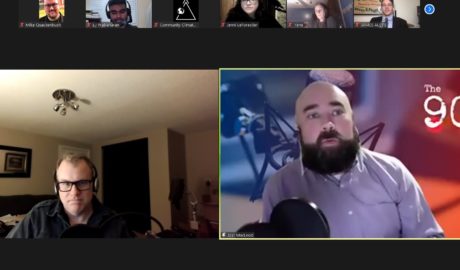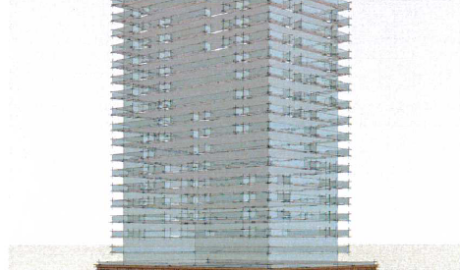 Reserve Properties Ltd has withdrawn its appeal of the City of Burlington's decision on 409 Brant St.
The planned development of a twenty-four storey highrise at the corner of Brant and James St, opposite City Hall acted as a lightening-rod during the 2018 municipal election.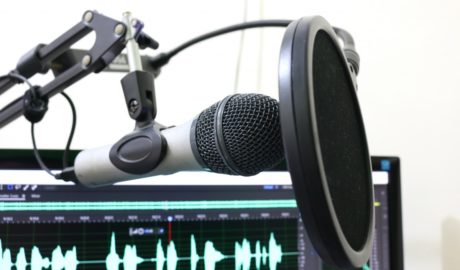 Traditionally there have been few avenues by which more than a handful of public figures and 'news-makers' in the 905 region, especially Halton, could be heard direct by the people they serve.
But do podcasts have the ability to transform how we hear from public figures for the better?