Click Here
Become a 905er Supporter!
Help the 905er tell the stories nobody else is telling about the 905 region.
Click Here
"BEST NEW PODCAST IN 2020!!"
"I have been a loyal listener since the launch earlier this year. Every episode is current, interesting and insightful. You deliver a much needed focus on the 905 even as traditional media backs away." (Apple Podcasts Review)
Click Here
"FINALLY BRINGING ATTENTION TO THE 905"
"An absolutely fantastic podcast ... bringing attention to the issues and concerns that affect this region .... Definitely worth subscribing to if you're a resident of the 905." (Apple Podcasts Review)
Listen and Subscribe to The 905er Podcast: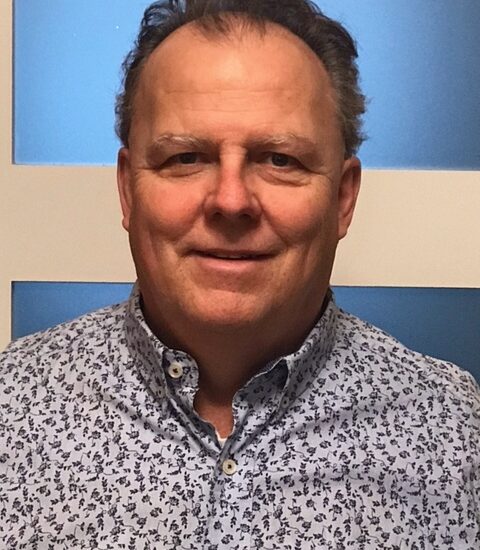 Climate change is the biggest threat to our existence. Its effects can be seen all around us. So it's no surprise to find efforts being made to combat it's effects. Its common place these days to find companies engaging in public relations campaigns to showcase their efforts to be more conscious of climate change. Whether that's in the promotion of a more sustainable product or service, or perhaps trying to highlight a campaign to give back to environmentally friendly causes. However one industry is taking a far more serious approach to the problem. Your insurance provider. We've touched up on
Three Ways To Help Build the 905er:
Please listen, give us 5 stars on Apple Podcasts, and share!
Do you have a story you think we should be covering?
We think we're doing something important, but we can only do it with your help.