Listen and Subscribe to The 905er Podcast:
Three Ways To Help Build the 905er:
Listen to the 905er Podcast and make sure you're subscribed to get notified of new episode every Tuesday.
Never miss an episode ...
Do you have a story you think we should be covering?
Are you passionate about our region and want to help shape its future?
Get in touch...
The 905er needs you!
We think we're doing something important, but we can only do it with your help.
Find our how.
Other News & Opinion
We're not just a podcast ...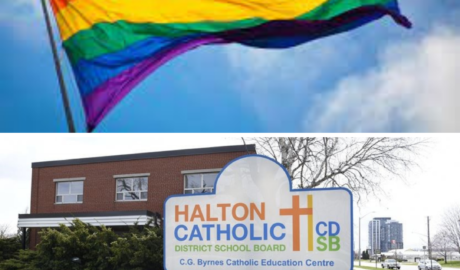 The Halton Catholic District School Board is facing some serious repercussions from it's decision not to fly the pride flag this June. On June 1st the Ontario Human Rights Commission sent a letter to the board, addressed to Chair Patrick Murphy as well as Education Director Pat Daly. In the letter the Commission took specific issue with the debate and ultimate refusal of the Board to fly the flag at its schools. While praising the Halton Catholic Board for taking action to promote safe spaces within schools, and to implement LGBTQ2S+ awareness for it's staff, it stated "Nonetheless, the OHRC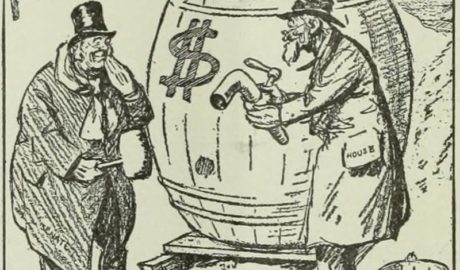 What might cost thousands or even millions in the US costs at most a couple of hundred bucks here in Canada.
Donor limits don't take the impression of 'cash for influence' out of politics, they just make it much cheaper.
So how can we fund parties in a way that makes political finances above suspicion?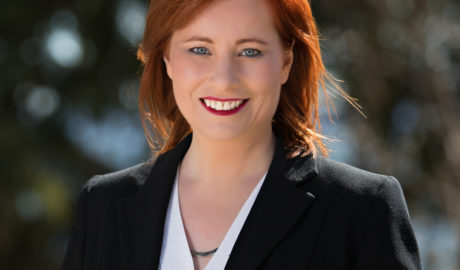 HDSB Chair Andrea Grebenc has announced she is seeking nomination of the Burlington Provincial Liberals to stand as candidate at the 2022 provincial election.
Lisa Kearns, who entered the race last month, alongside Mariam Manaa has unexpectedly withdrawn in favour of Grebenc.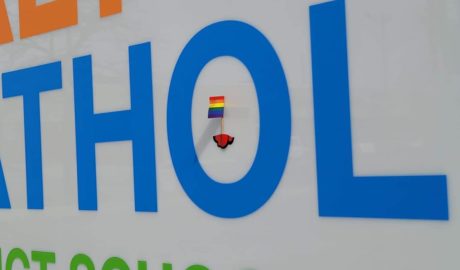 In the aftermath of the Halton Catholic School Board's decision to not raise the PRIDE flag at it's schools in June, there appears to be a growing rebellion against the decision. In the 24 hours after the decision to not fly the flag came down, a number of Halton Catholic teachers, schools and agencies have taken to Twitter to post messages of reaffirmation that the LGBTQ+ community is welcomed. More and more schools and teachers appear to be adding posts as the days go on.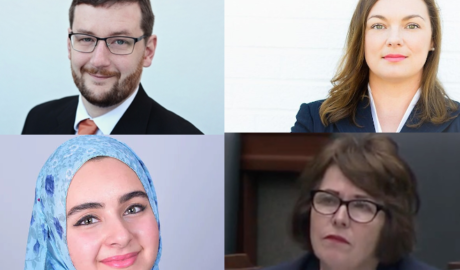 Rumours about who will run in the 2022 provincial election in Burlington have begun to heat up as at least three people have announced their intention to seek the nomination to run against Progressive Conservative incumbent Jane McKenna. Who is eventually chosen to be candidate will be decided by local riding association members, and the Liberals appear headed for a contested nomination where multiple candidates face off in a contest for member support.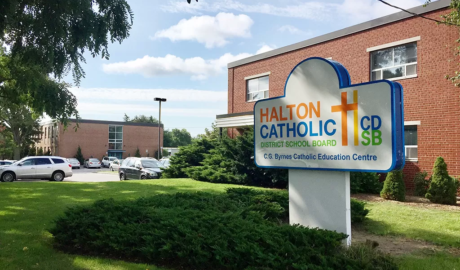 In anticipation of tonight's special board meeting of the Halton Catholic District School Board, parents in favour of the motion to raise the PRIDE flag at it's schools have mobilized support on social media. The Halton Catholic Board postponed the decision from last week's agenda, when Trustees failed to vote to extend the meeting to permit a vote on the motion. The board has scheduled a special meeting to be held tonight to discuss the motion and vote on it. The motion as put forward by Trustee Brenda Agnew, after initially being proposed by HCDSB student Nicole Hotchkiss, would see