Click Here
"BEST NEW PODCAST IN 2020!!"
"I have been a loyal listener since the launch earlier this year. Every episode is current, interesting and insightful. You deliver a much needed focus on the 905 even as traditional media backs away." (Apple Podcasts Review)
Click Here
"FINALLY BRINGING ATTENTION TO THE 905"
"An absolutely fantastic podcast ... bringing attention to the issues and concerns that affect this region .... Definitely worth subscribing to if you're a resident of the 905." (Apple Podcasts Review)
Listen and Subscribe to The 905er Podcast:
Three Ways To Help Build the 905er:
Listen to the 905er Podcast and make sure you're subscribed to get notified of new episode every Tuesday.
Never miss an episode ...
Do you have a story you think we should be covering?
Are you passionate about our region and want to help shape its future?
Get in touch...
The 905er needs you!
We think we're doing something important, but we can only do it with your help.
Find our how.
Other News & Opinion
We're not just a podcast ...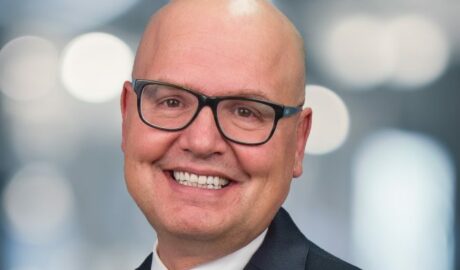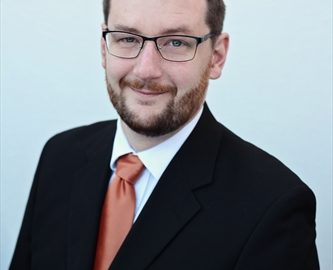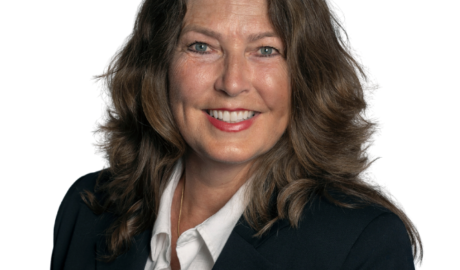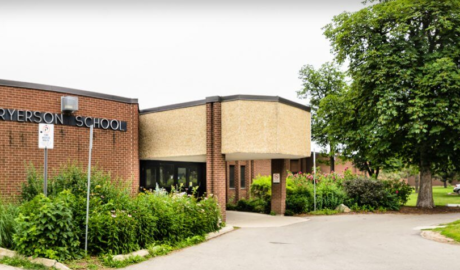 If you care more about the name of a school than the bodies of thousands … and yes it is thousands … of children who died alone, separated from their loved ones, their way of life, their language, malnourished, abused, alone and confused, then I truly despair.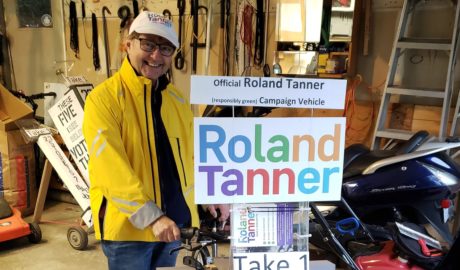 There is no party like a victory party that actually happens after a victory. Especially if the previous one was in the 1940s.
But hardly any Canadians take an active role in local party politics beyond voting. Doing so leaves parties exposed to special interest groups, wealthy donors and the small number of unrepresentative people who come forward to pick leaders and choose party direction. Is it any wonder we don't feel they reflect our priorities?