Media is talking elections, and, whether it makes sense or not, history suggests that someone will blink and force a federal election before long.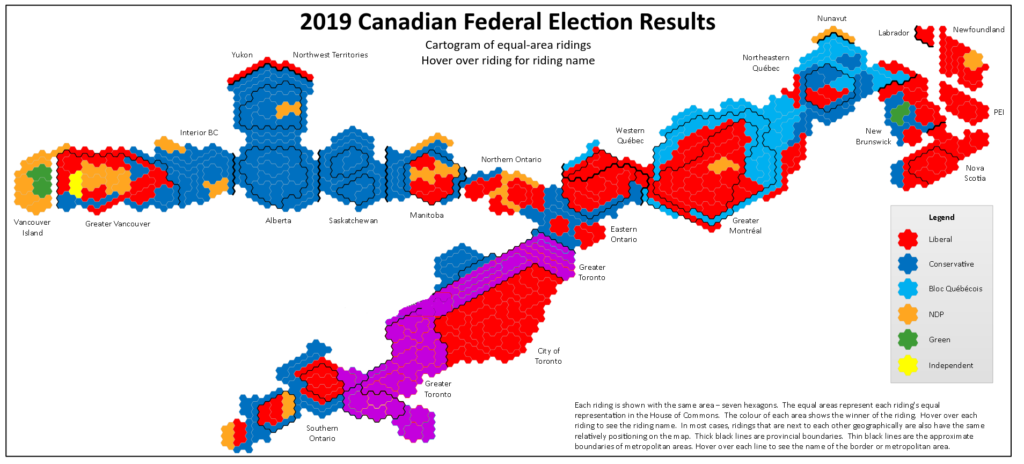 The 905 region could well play 'kingmaker' again. But is our region getting the attention and credit it deserves for it's outsized influence on elections, and the contrasting needs and motivations that shape the 905 cities' poulations? Which party would stand to win most from an election, and is there any significant hunger for change?
And, it's budget day in Ontario. Are the arguments about debt over now that every level of government is increasing their deficit? And where did that Highway 413 line item go?
Thanks to those who help us put this together:
Thanks to our founding patrons! You can join them at https://www.patreon.com/the905er. Supporting the 905er with a monthly donation enables us to do this podcast, to make it better and better, and to make sure it reflects your priorities. Please consider joining our growing team.
The Quadrafonics: fantastic opening and closing tunes!
Don't forget to check out 905er.ca, even if you get the podcast delivered to your automatically. We post additional news and stories there when we can, and welcome submissions and ideas for additional content.