A new generation moving out of Toronto want more than just a house with a double garage.
Audra Williams and her partner Haritha Nanaratna have created a website named ninetyminutesfrom.com. It's a website that quantifies and categorizes the communities of the 905 region on factors you won't find on many real estate websites. Such as Black Lives Matter support, LBGTQ and Pride organizations, indigenous issues awareness and voting patterns.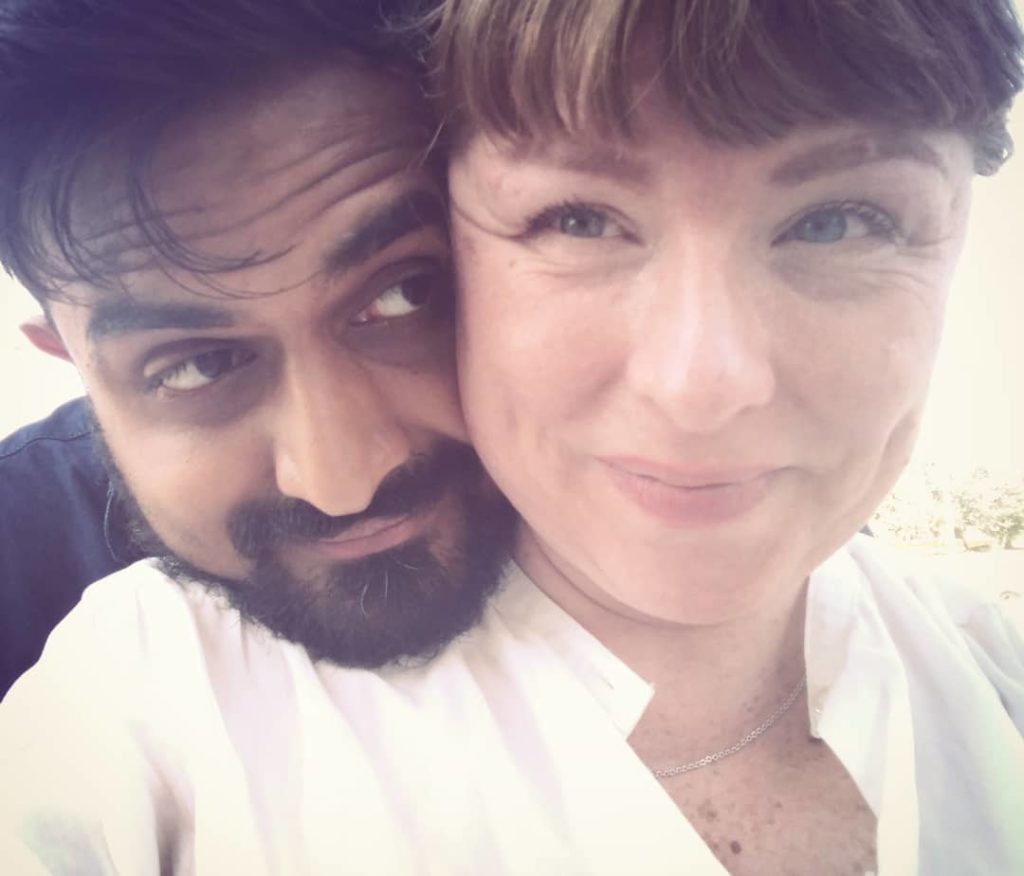 We invited them on to the podcast to chat with us about their project. How it started, what they hope it will develop into, and how the 905 region is changing as more and more people move out of Toronto in search of affordable housing.
In the second half of the episode, Joel and Roland discuss the tough decisions being made by parents as schools reopen, how city halls act to build walls that discourage more than a few voices from ever contributing in their communities, and the lastest examples of crass and unacceptable behaviour by members of Hamilton council.
Music by kind permission of the Quadrafonics.