One of the reasons we began this podcast was to counter the perception of the 905 region as culturally irrelevant. We simply couldn't accept that a region of 4 million people – larger than some small countries – should be routinely perceived as being uninteresting from the perspective of art and culture. And of course, there is a huge amount of innovative and exciting work happening for among of our regions different communities for anyone who cares to look.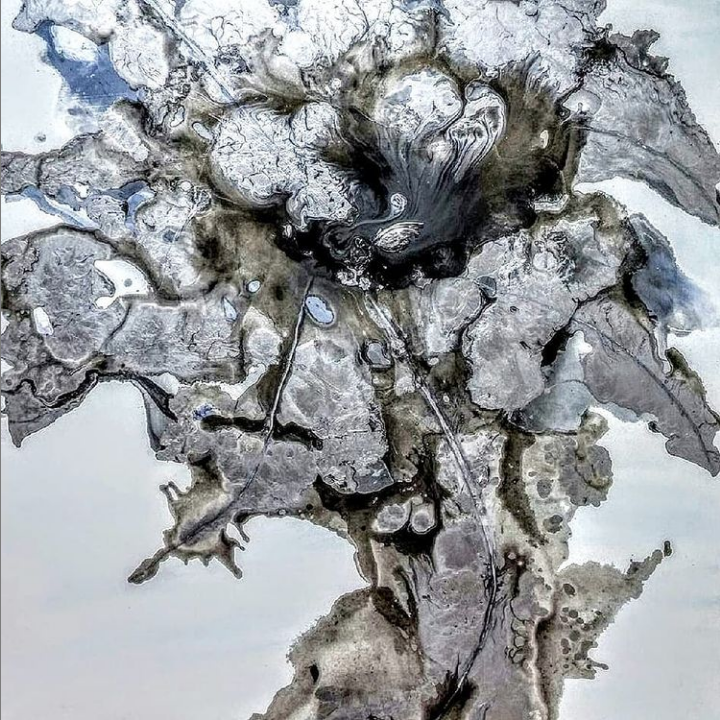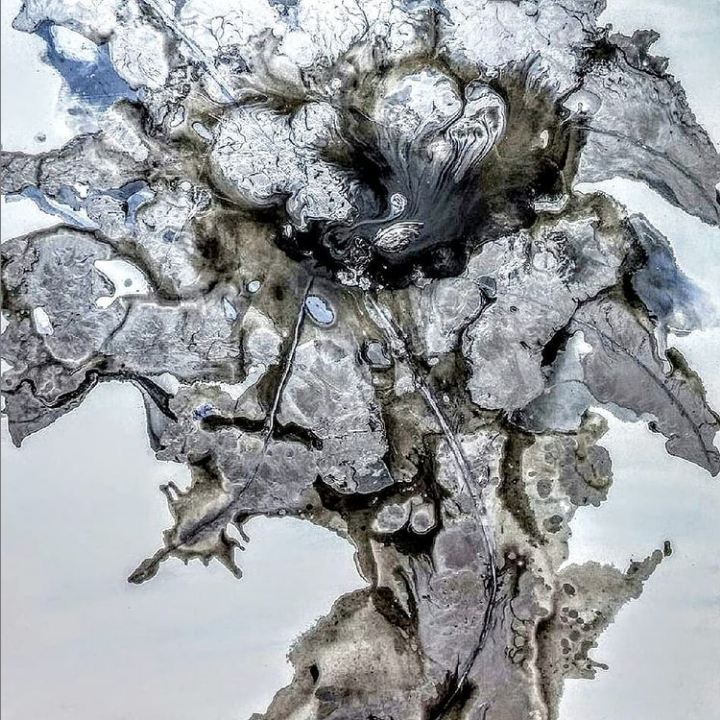 This week we're speaking to Burlington Artist Briar Emond about what it's like to be an artist in the 905 Region, amazing organizations and services open to the public and artists alike for people wishing to learn more or get involved in the visual arts.
And of course, it's impossible to talk about any subject these days without mentioning Covid, and Briar has some interesting, unexpected and illuminating lessons to draw from a time where we are all forced to spend more time looking at our walls.